HYPOSO Capacity Building Courses in Latin America - Week 2 in Ecuador
The second week of the Latin American Capacity Building Courses took place from 8 to 15 August 2022 in Quito, Ecuador. They were held in the facilities of Escuela Politécnica Nacional University, in Auditorium of the EARME – CEC building.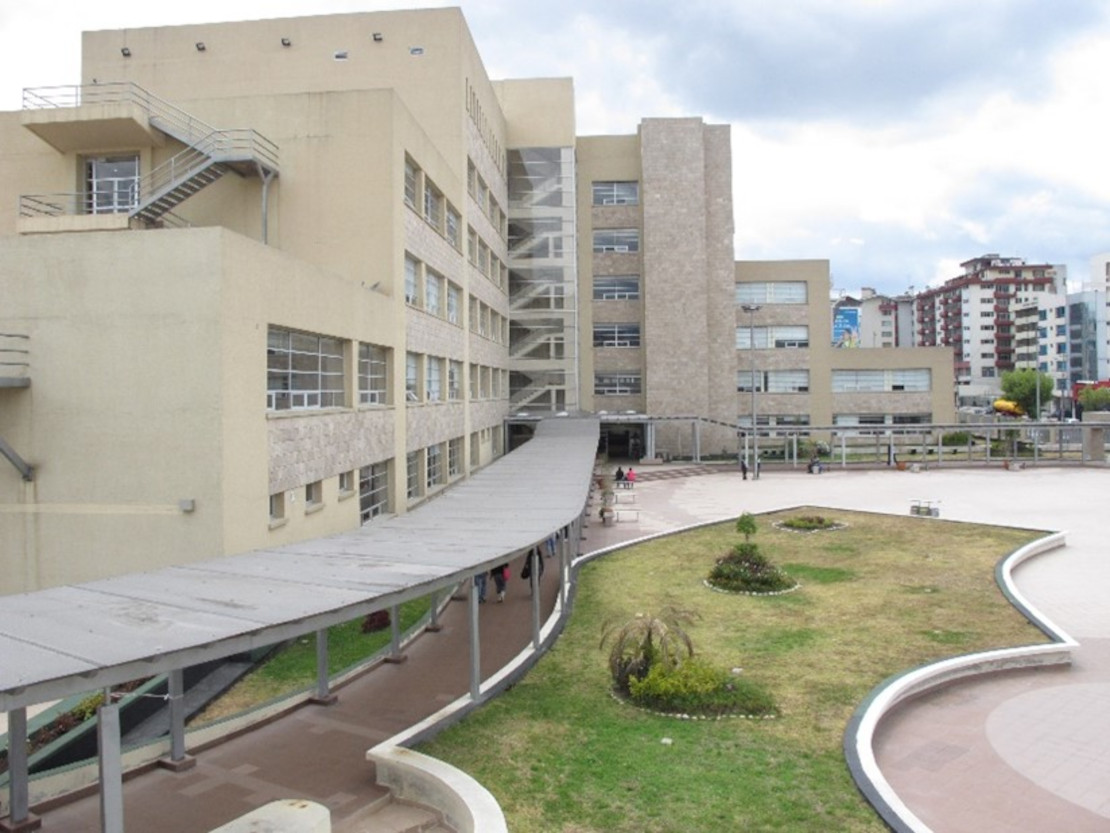 The EARME – CEC building at Escuela Politécnica Nacional University in Quito, Ecuador
The courses were given by experts from the sector, namely from the Italian company Frosio Next (Nino Frosio and Bernhard Pelikan), IHE Delft (Shreedhar Maskey and Miroslav Marence), and from the Polish academy IMP PAN (Janusz Steller and Waldek Janicki). Frosio Next shared their experiences when speaking about weirs and water intakes, hydropower systems, operation and maintenance, and gave the participants insights into design training. IHE Delft discussed topics on hydrology and small hydropower projects, and IMP PAN informed the participants about hydraulic units and spoke also about operation and maintenance, and about electrical equipment and lines. Following to the face-to-face courses, the participants were given an online course called Financial Analysis (financial structuring of hydropower assets) which aims at increasing bankable propositions by teaching all elements that are making a credit proposal.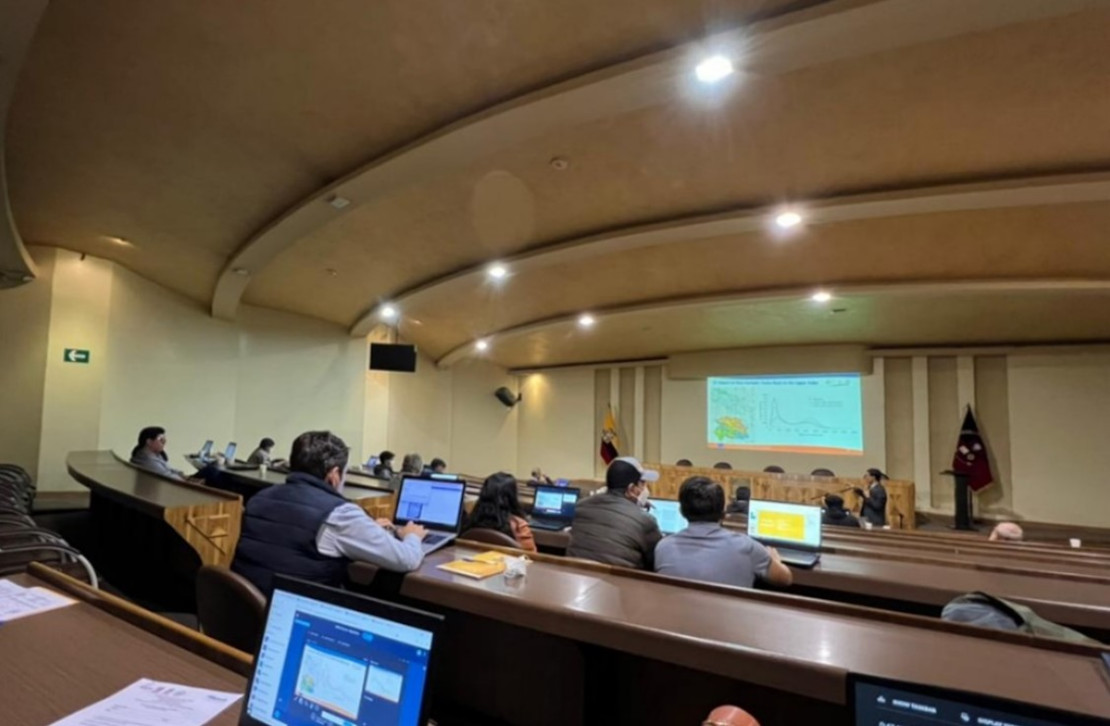 Participants studying during the CBC in Ecuador
After the courses, the participants visited the SHP Palmira Nanegal, which is a 10 MW hydropower plant in the Nanegal Parish, north of Quito. The participants visited there the water intake, open and closed channel section, forebay and powerhouse components.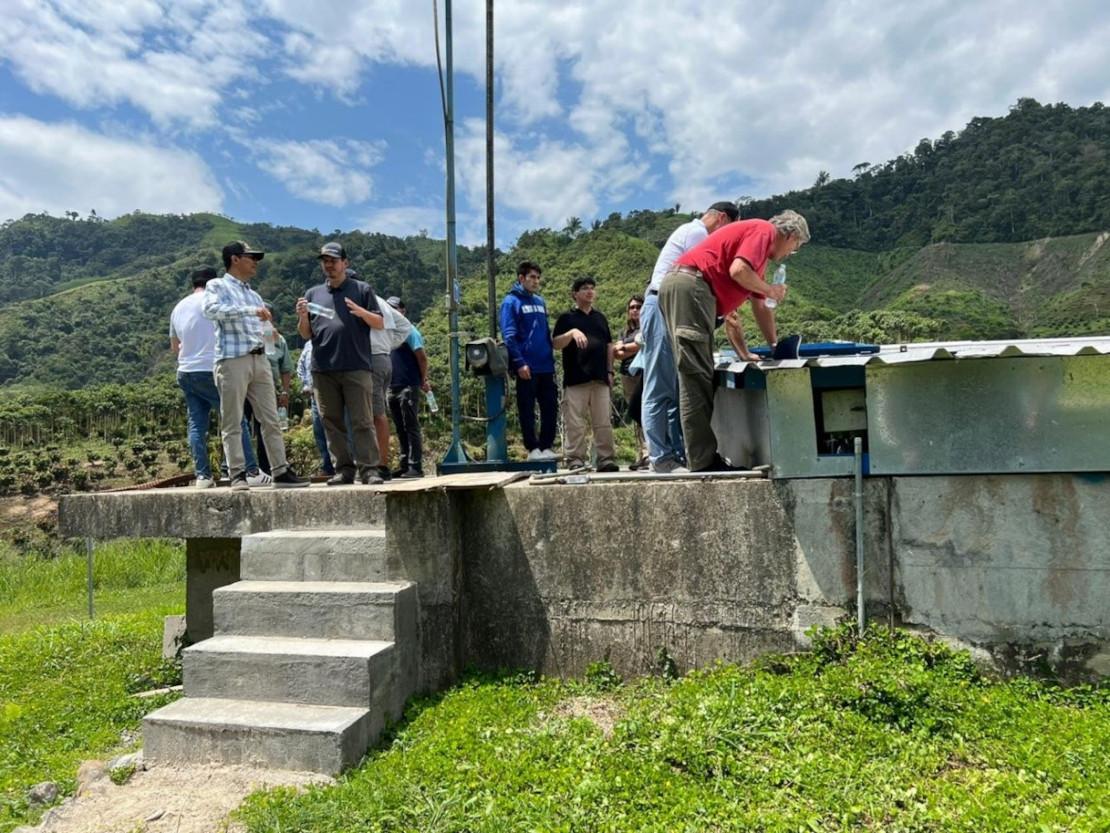 Participants visiting the forebay of the Palmira Nanegal Hydropower plant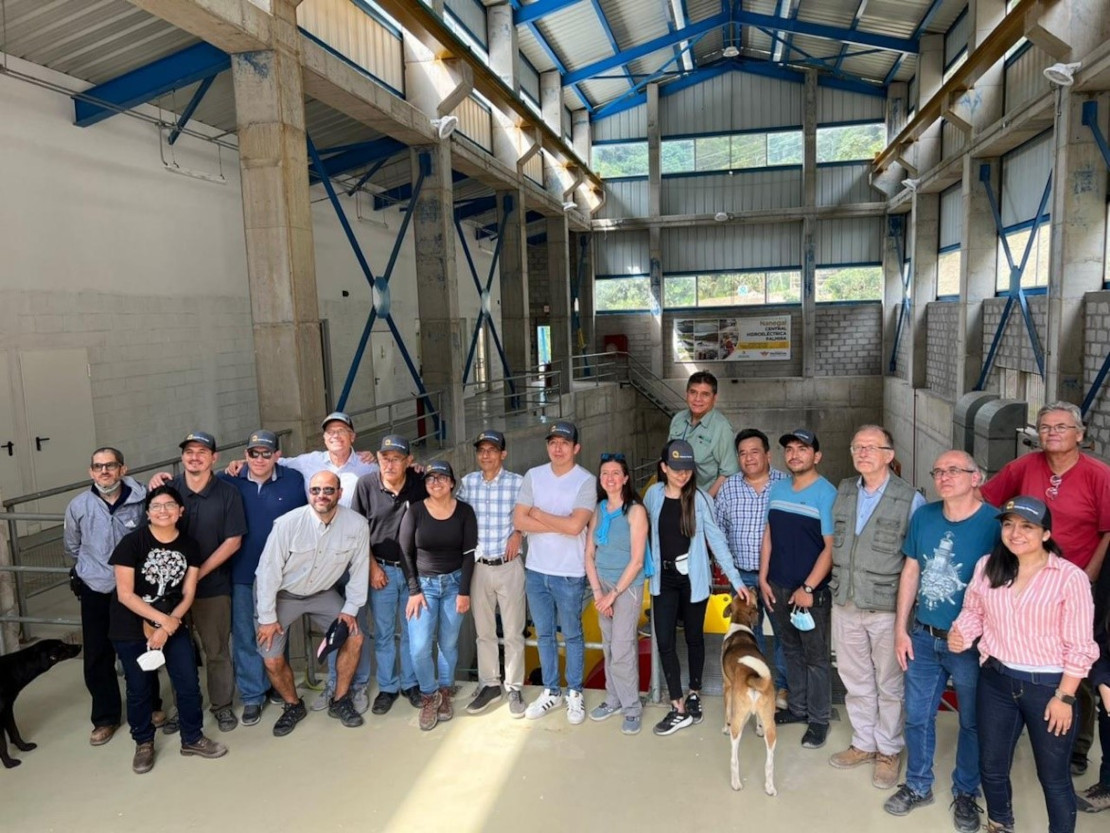 CBC Participants visiting the powerhouse of the Palmira Nanegal Hydropower plant
In addition to the activities developed in the courses there was a visit to the Center for Water Resources Research and Studies of EPN – CIERHI where the participants were able to find out about the activities of the Center and the current physical models under development.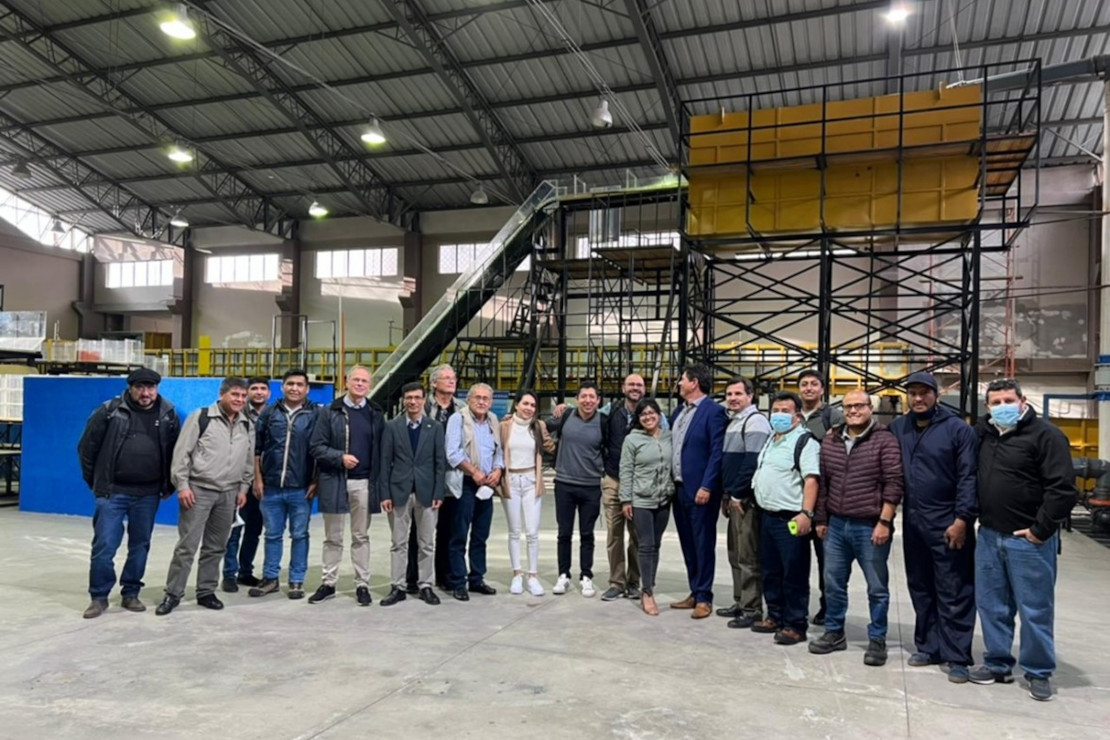 CIERHI – EPN internal facilities and participants visit
---