HYPOSO session at AFRICA 2021, Uganda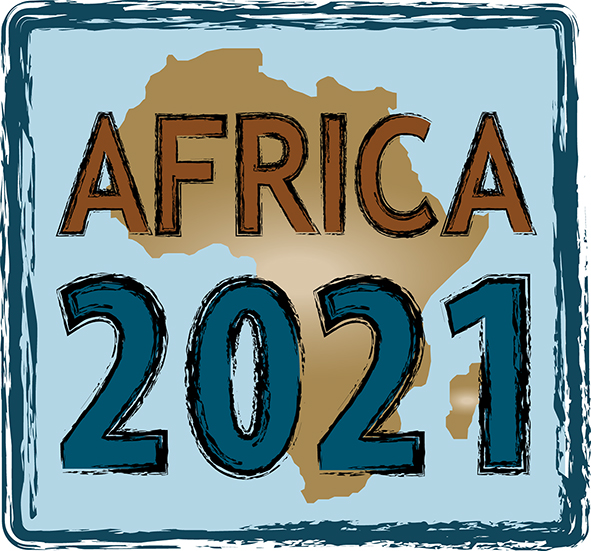 AFRICA 2021 is planned to take place at the luxurious Speke Resort Munyonyo beside Lake Victoria, from 13 to 15 July. Organized by Aqua-Media International, in partnership with ICOLD, and with strong support from the Government of Uganda, the event will cover practical and topical issues related to renewable energy and water resources development, with a special focus on topics of relevance to the African region. Sessions will cover project planning tools, finance, design and construction, technology, safety of dams and powerplants, small hydro for rural electrification, hybrid RE schemes, environmental and social issues, climate, and transboundary projects.
Following the very successful session at HYDRO 2020 on line, HYPOSO will once again host a special session.
HYPOSO project developments in Uganda and Cameroon
The findings of the EU-supported research project HYPOSO will be presented and discussed concerning two African target countries - Uganda and Cameroon. The project developments will include the results of the analysis of the small hydropower framework conditions in these two countries as well as the progress towards identification of potential SHP sites. The selected 3 case studies per each country will be presented and challenges in their development will be discussed in order to consider a proposal of recommendations on how to facilitate projects in Uganda and Cameroon. The project experts will also elaborate on the idea of knowledge and capacity development in the hydropower sector for the target countries as well as show the opportunities of promoting the European small hydropower industry there. It is expected that the conclusions from the debate held during the session will help relevant governments, authorities and local stakeholders to create better framework conditions for hydropower investment and that the European know-how will be able to foster the transition into more sustainable energy systems in African countries.
---