HYPOSO session at HYDRO 2020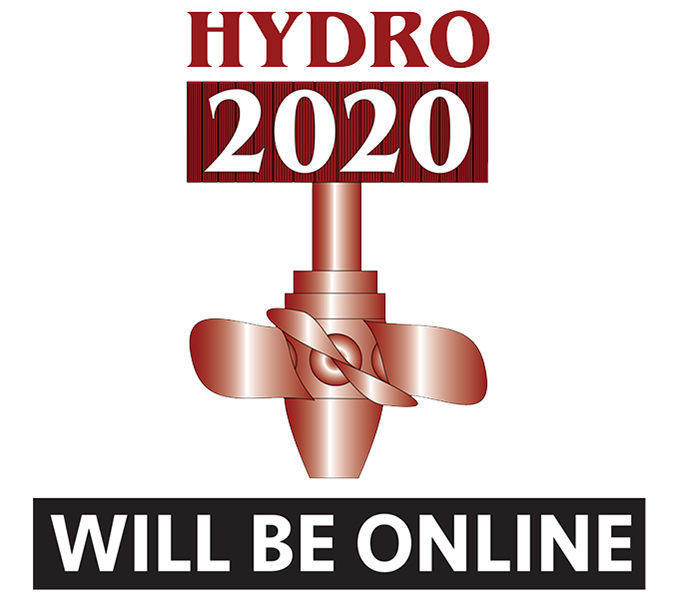 As every year, HYDRO 2020 conference and exhibition will bring together the world's leading hydro developers, consultants, researchers, universities, financing institutions and manufacturing companies. However, in a change from the usual in-person format, this year's event will take place online.
Speakers will focus on the most relevant topics facing the hydropower sector today and among 40 sessions one will be dedicated to the HYPOSO project and its findings!
The session will be organized on Tuesday, 27 October from 9.00 till 10.30 CET and co-chaired by project experts, Professor Bernhard Pelikan from the University of Natural Resources and Life Sciences in Austria and Professor Veronica Minaya Maldonado from the University of Quito in Ecuador.
At the session project experts will present the objectives and scope of the HYPOSPO project as well as first results including the overviews of the small hydropower framework conditions in selected African and Latin American countries, namely Cameroon, Uganda, Bolivia, Colombia and Ecuador. Afterward, the process of the selection of high potential sites' for small hydro projects development will be presented. The project experts will also elaborate on the idea of knowledge and capacity development in the hydropower sector for developing and emerging countries as well as show the opportunities of promoting the European small hydropower industry in the target countries. After the presentations the Q&A session is planned.
If you are interested and have not yet registered, you can view the whole Programme of HYDRO2020 and register via the website at: www.hydropower-dams.com/hydro-2020/register-online/
---