HYPOSO site visit day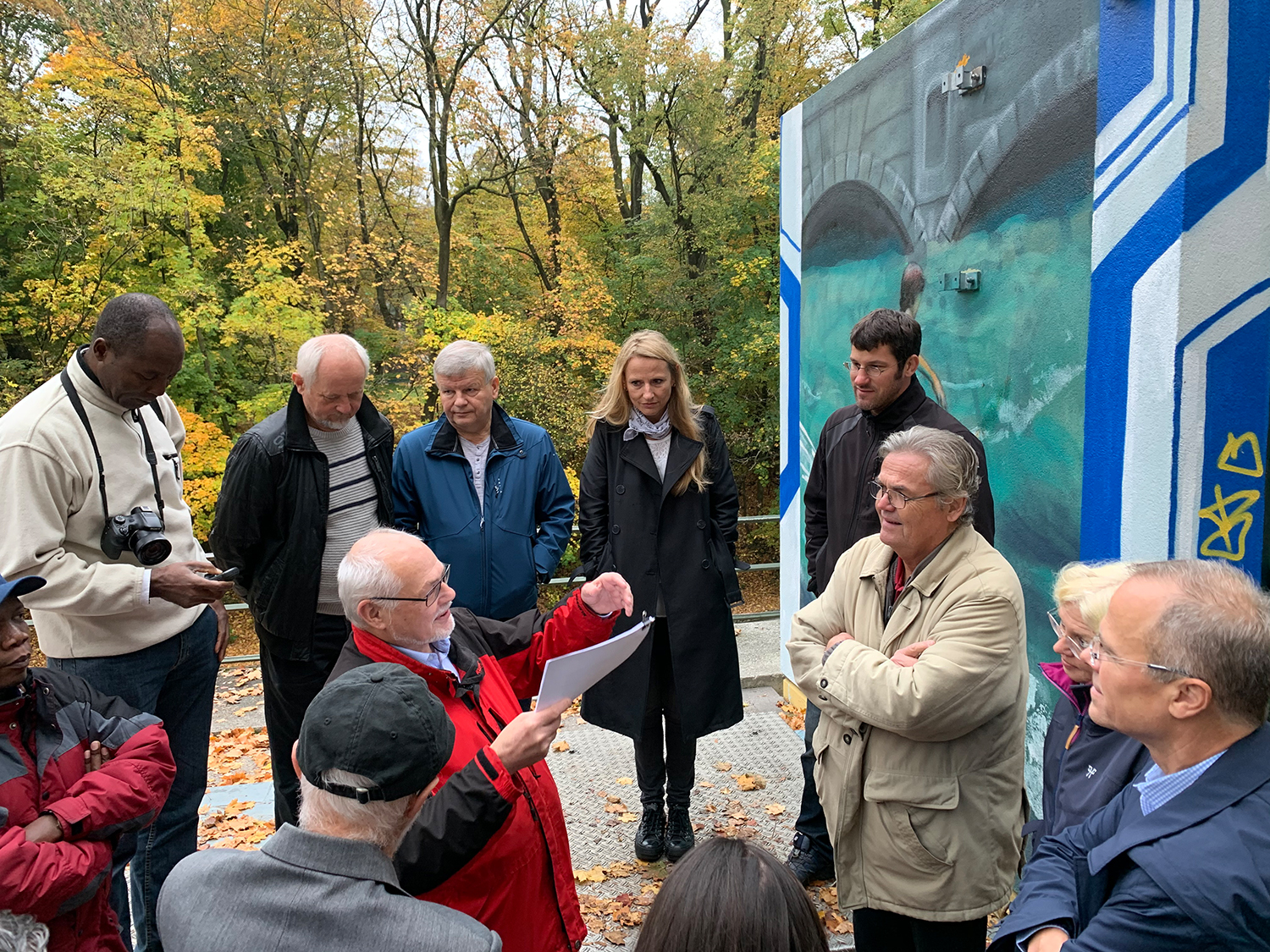 On 23 October, the HYPOSO consortium visited several hydropower sites in Munich and Upper Bavaria, getting inspiration and insights in hydropower solutions in Germany.

In the morning, the group visited the Praterkraftwerk (Prater Hydro Plant) in the heart of Munich. Bertram Draxler from Stadtwerke München (Munich municipal utilities) welcomed the HYPOSO consortium and explained the construction and technology of the plant. He could give useful information what needs to be considered when a hydro power plant is constructed in densely populated surroundings. One highlight of this visit was the possibility to see the generators of the plant 17 m below the surface.

In the afternoon, the HYPOSO project partners visited first the hydro test facilities of Technical University Munich (TUM) in Obernach, close to Walchensee (Lake Walchen), and then the shaft power plant at river Loisach (Großweil). At the test facilities, Arndt Hartlieb and Bertalan Alapfy from TUM gave an overview about the topics which are currently being researched and also showed the test facilities with a simulation facility to measure sediment transportation and also with the prototype of the shaft power plant that was developed by TUM.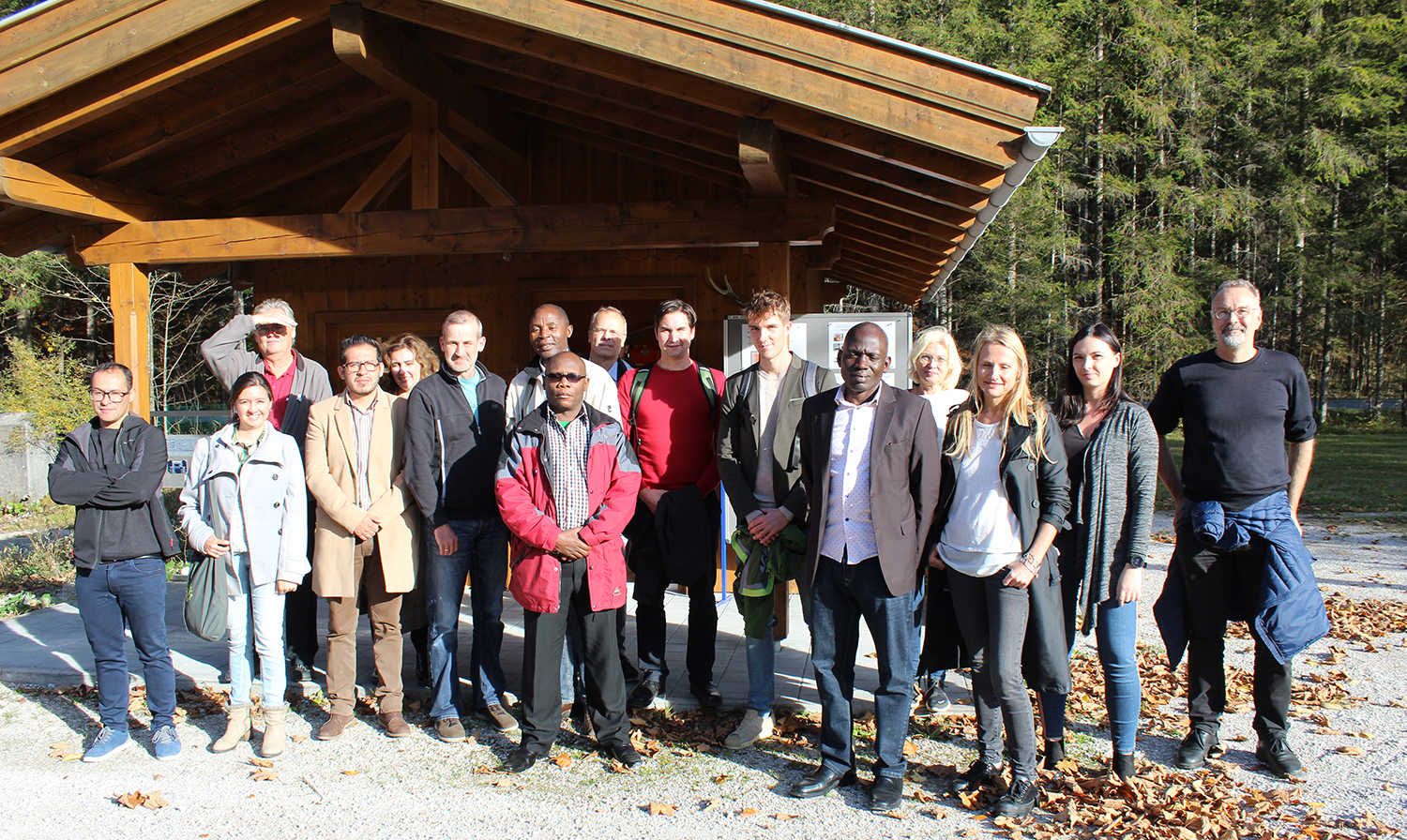 After having seen the prototype, the project partners had the possibility to see the first kind of shaft power plant in real size. The 420 kW hydro plant is shortly before completion and shall provide energy for 600 households in Großweil and surroundings. The shaft power plant is very fish friendly and has no problems when flooding occurs. Christian Hackl, director of the company Hydroshaft which holds the rights on the concept, and the mayor of Großweil, Günther Rösch, explained the concept and problems and challenges that went along with the realisation of the concept.
---