Bolivia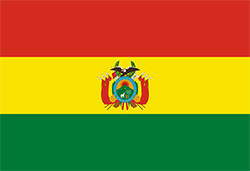 Bolivia is located in western-central South America, it has an area of 1,098,581 km² and a population of around 11.25 million people. Bolivia has large variations in topography (maximum and minimum elevation between 6,542 and 130 m.a.s.l. respectively) and climate. The natural conditions vary considerably between the regions lowlands (maximum and minimum annual rainfall average between 4,000 and 150 mm, respectively).
Hydropower facts

HPP Santa Isabel, Bolivia (Photo: LHUMSS)
About 70% of Bolivian territory is occupied by the amazon basin where the rivers are of specially interest regarding hydroelectric power generation (i.e. large hydropower plants) due to its large volumes of water. However, as mentioned before, Bolivia has markedly changes in elevations where small hydropower plants (SHP) can be allocated.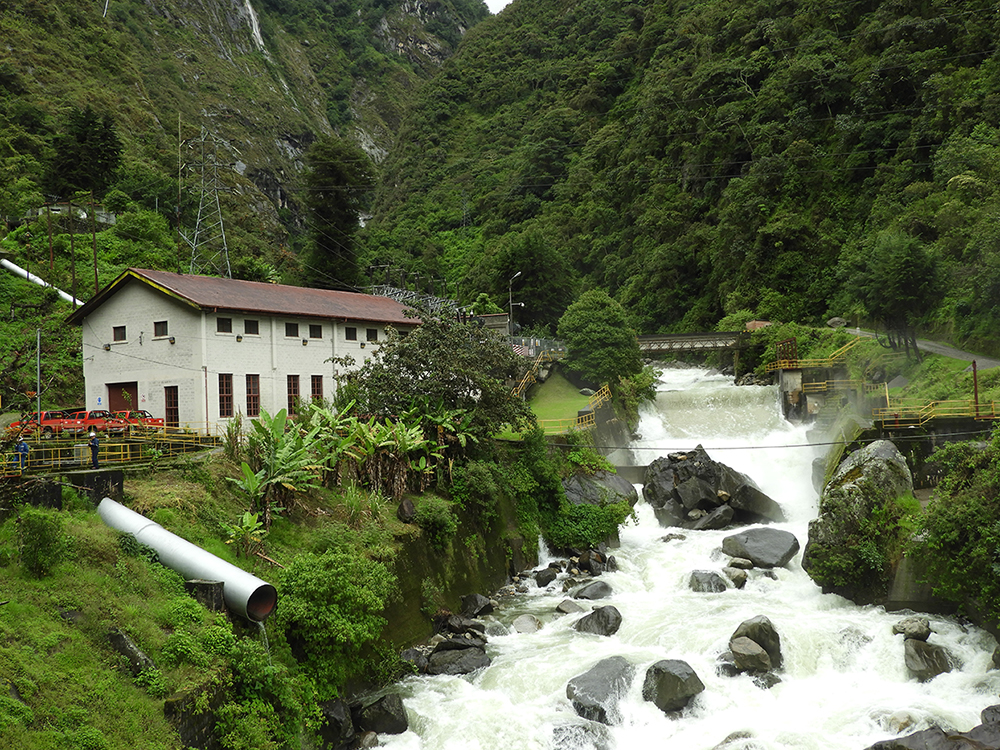 HPP Harca, Zongo region, Bolivia (Photo: LHUMSS)
These favourable conditions can be of interest for the HYPOSO project. Although there are some funding schemes in the country, financial barriers exist due to several reasons such as weakness of the microfinance sector, access to appropriate loans, lack of incentives for private investors, and economic disadvantage compared to other types of renewable technologies.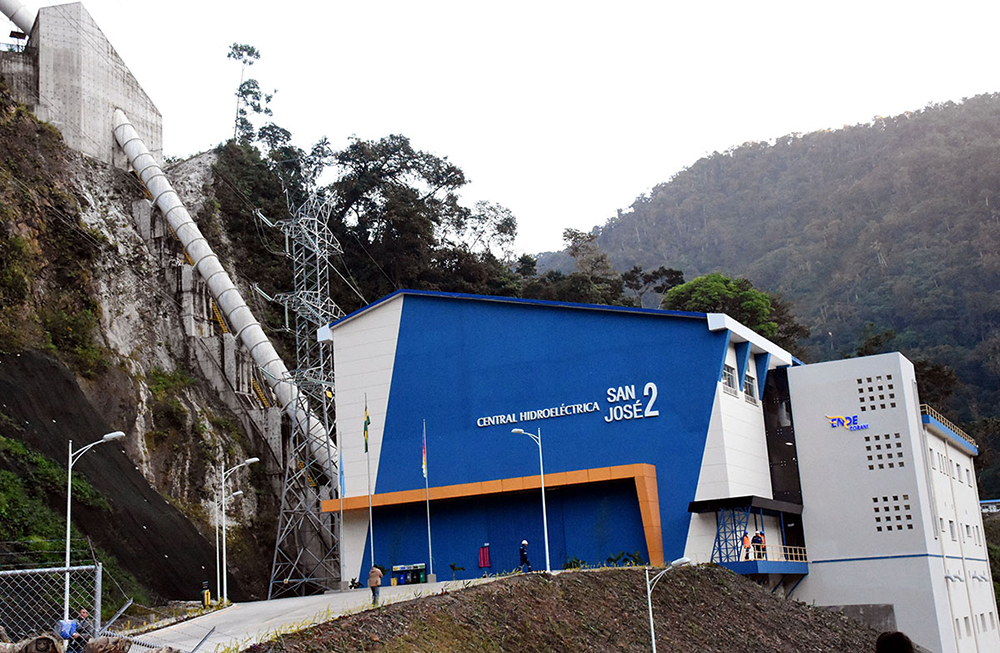 HPP San Jose, Bolivia (Photo: LHUMSS)
Experts from the HYPOSO project will get into discussion with politicians and local stakeholders, to facilitate more efficient ways in this administrative challenge. HYPOSO will also address the concerns of stakeholders that are against hydropower because of the negative impacts of large hydropower projects in Bolivia by convincing them of the advantages of SHP.
---